Country drive Feb 20
17-02-2011, 05:38 PM,
admin
Site Administrator


Posts: 3
Threads: 3
Joined: Apr 2014
Country drive Feb 20
Hi

Don't forget about the Trip this Sunday the 20th of Feb.
21-02-2011, 11:09 AM,
troopiepete
Site Admin


Posts: 1,026
Threads: 240
Joined: Feb 2011
First Name : Peter
Your 4WD: Troopy
Re: Country drive Feb 20
Our first trip for the year was a success with 5 cars and 9 People in attendance.
Firstly I must thank all that attended and look forward to seeing all of you on future trips.
As indicated this drive involved very little actual 4WD driving but we did have some, just enough to get the tyres dirty and engage 4WD if not just to save damaging the tracks.
I did not take as many Photo's as I possibly should, guess I was just having too much fun 8-)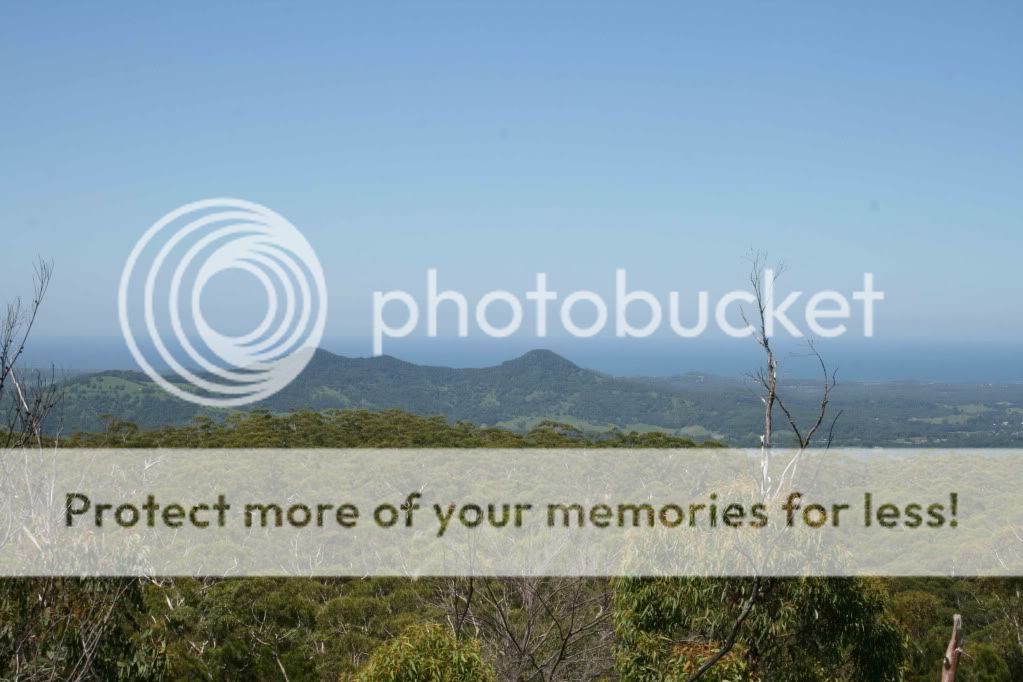 Possibly Related Threads...
Thread
Author
Replies
Views
Last Post
20181117-18 XMAS Family weekend Gordon Country
sirlezz
5
6,484
13-11-2018, 07:47 PM
Last Post: sirlezz
20180120 Gordon Country
White Bush Pig
4
7,182
17-01-2018, 03:09 PM
Last Post: Weatherman
20170715 Gordon Country
White Bush Pig
15
27,578
24-07-2017, 12:32 PM
Last Post: White Bush Pig
Gordon Country. Feb 20th & 21st.
White Bush Pig
3
11,737
13-02-2016, 12:09 PM
Last Post: White Bush Pig
Do you still drive this kind of stuff?
ScampyRob
5
16,846
13-12-2014, 05:55 PM
Last Post: troopiepete
2014 April 12th - 13th NSW Forestry drive with Victor
troopiepete
12
34,959
27-04-2014, 12:05 AM
Last Post: troopiepete
rivercity 4wd club membership drive weekend
hekarewe
43
110,301
20-02-2013, 08:29 PM
Last Post: ross and cher
Membership drive and new year trip - the planning stage
troopiepete
5
17,159
19-01-2013, 09:29 PM
Last Post: troopiepete
Kyogle back country / basket swamp state forest.
airvicelec
16
46,546
05-10-2012, 09:37 PM
Last Post: ross and cher
Ormeau drive and clay pigeon shooting
G&D
18
46,437
01-07-2012, 08:43 PM
Last Post: hekarewe
Users browsing this thread: 1 Guest(s)